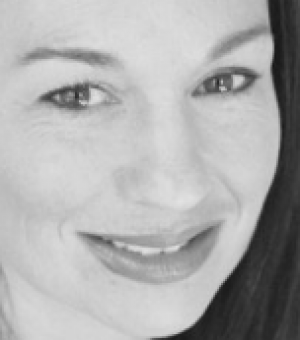 Julia Bourland Chambers
---
GUEST BOOK
---
Julia Bourland Chambers
The degree of
Master of Library and Information Science
Virtual Convocation
2023
PROFILE
Current residence: Berkeley, CA, US
I wanted to earn a masters degree because:
I wanted to increase my career options with a graduate degree and felt the MLIS degree provided may opportunities for traditional and non-traditional information careers.
While earning my degree, my greatest supporters were:
My two daughters, who despite enduring weekends lost to me behind a computer, encouraged me all along the way.
While in the program, I met classmates from:
All over California, Hawaii, London, East Coast, Canada, and many other parts of the world.
What I liked best about online learning was:
The ability to go at my own pace, work odd hours, and still get a degree while working and raising a family -- this is a great option for women in particular.
What I enjoyed most about my experience at the SJSU School of Information was:
Interacting with amazing teachers.
I plan to use my degree to:
Work in a school library, conduct research on how students conduct research and find books they love to read, and get involved in professional organizations.
Now that I have completed the program, I'm most looking forward to:
My weekends are back!