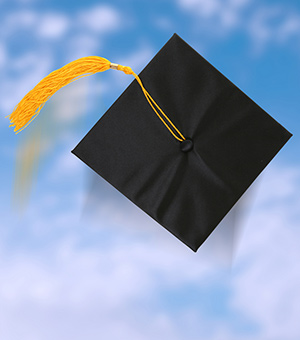 Lindy Hall
---
GUEST BOOK
---
Lindy Hall
The degree of
Master of Library and Information Science
Virtual Convocation
2023
PROFILE
Current residence: Colorado Springs, CO, US
While earning my degree, my greatest supporters were:
My husband, parents, and co-workers at the Pikes Peak Library District.
What I liked best about online learning was:
Working on my own schedule. The online learning format allowed me to work, enjoy free time with friends and family, and complete my degree with little to no scheduling conflicts.
I plan to use my degree to:
Continue working in the field of library science. I love helping people in the community and bettering their lives through library resources and programs. Libraries are awesome!
Now that I have completed the program, I'm most looking forward to:
Catching up on my Netflix queue!