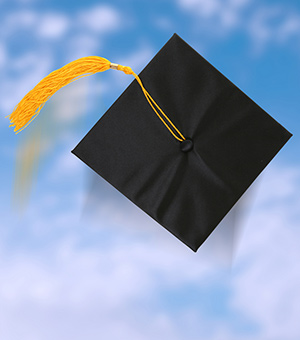 Robert Au
---
GUEST BOOK
---
Robert Au
The degree of
Master of Library and Information Science
Virtual Convocation
2017
PROFILE
Current residence: Sacramento, CA, US
I wanted to earn a masters degree because:
I want to be a school teacher-librarian
While earning my degree, my greatest supporters were:
My wife Hope, my coworkers at James Rutter Middle School, my parents, my Aunt Mary
While in the program, I met classmates from:
Too many places to list. I met a lot of really great people through this program.
What I liked best about online learning was:
The flexibility to fit my workload around my own schedule.
I plan to use my degree to:
Promote information literacy in kids as a teacher-librarian
Now that I have completed the program, I'm most looking forward to:
I feel like there used to be this thing I had... what was it called? Oh yeah, free time.