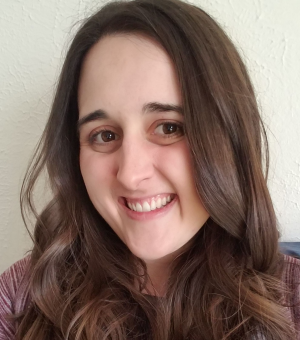 Kindra Baker
---
GUEST BOOK
---
Kindra Baker
The degree of
Master of Library and Information Science
Virtual Convocation
2021
PROFILE
Current residence: Fort Collins, CO, US
I wanted to earn a masters degree because:
I have dreamt of being a librarian since childhood. It is an excellent way to serve my community.
While earning my degree, my greatest supporters were:
My husband Ben<br /> My sister Krystallin<br /> My family
While in the program, I met classmates from:
Canada, US, and Europe
What I liked best about online learning was:
My professors were from all across the US and Canada.
What I enjoyed most about my experience at the SJSU School of Information was:
Learning from the amazing professors
I plan to use my degree to:
Organize information and work in libraries or other information organizations
Now that I have completed the program, I'm most looking forward to:
Free time without homework!