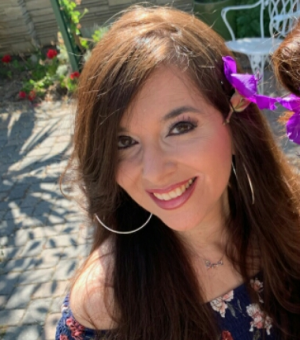 Lynette A Barreras-Yorks
---
GUEST BOOK
---
Lynette A Barreras-Yorks
The degree of
Master of Library and Information Science
Virtual Convocation
2021
PROFILE
Current residence: San Jose, CA, US
I wanted to earn a masters degree because:
I want to be a youth services librarian. I just love libraries!
While earning my degree, my greatest supporters were:
family and friends.
What I liked best about online learning was:
Online learning gave me the flexibility to work a full-time and part-time job as well as being a mom.
I plan to use my degree to:
become a full-time youth services librarian.
Now that I have completed the program, I'm most looking forward to:
Enjoying life as a full-time children's librarian!